#Bethechange
you want to see in Venice!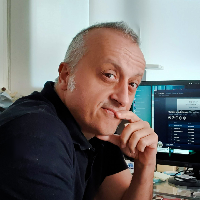 LOCAL AMBASSADOR
Emanuele Dal Carlo
GET IN CONTACT WITH OUR
VENICE AMBASSADORS!
Our team in Venice can assist you if you want to be listed as a Host, get your impact social project funded or help you understand better our mission and values.
Locals and travellers together can transform
Venice

in the capital of sustainable and regenerative tourism.
If every booking platform would only allow lawful hosts, pay taxes locally, promote sustainability, act in a socially responsible way and invest in the local community, Venice and many other endangered cities would go from being "destinations" to being amazing places to visit and to live in.
Let's lead the way together, others will follow.
VENETIANS AND VISITORS TOGETHER
FOR A MORE SUSTAINABLE TOURISM!
HOST –
RULES AND REGULATIONS
Conditions to be a fairbnb.coop host
Renting out rooms in the house where you live is always okay (provided the landlord agrees)
Due to the delicate situation in the Historic city of Venice and its closer mainland, Hosts in Venice and Mestre must be Venetian residents and have a maximum of one secondary home on the touristic market.

Hosts from the Metropolitan City of Venice are welcome and depending to their area they can instead have multiple properties.

Hosts must display proof of being a lawful, registered activity
We are working on the possibility of collecting tourist taxes for the local administration. In the meantime keep in mind that, once in Venice, you will have to pay directly to the host the amount due for this tax.
More info (in Italian) : Comune di Venezia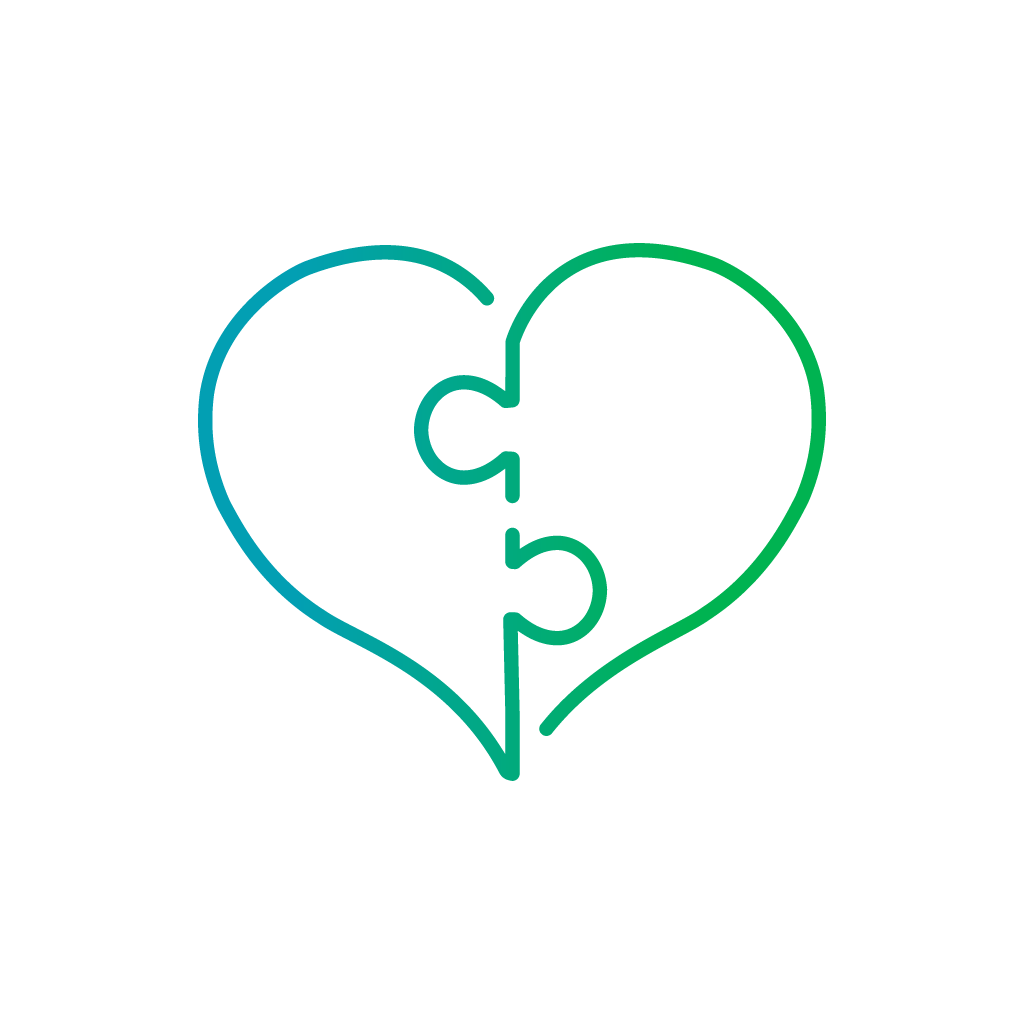 We promote Local Sovereignty
Fairbnb. coop local nodes act independently according to the vision & values ​​of Fairbnb.coop. This is how we allow our local communities to flourish.
We promote local economies
Local partners are our driving force; every booking helps to finance local projects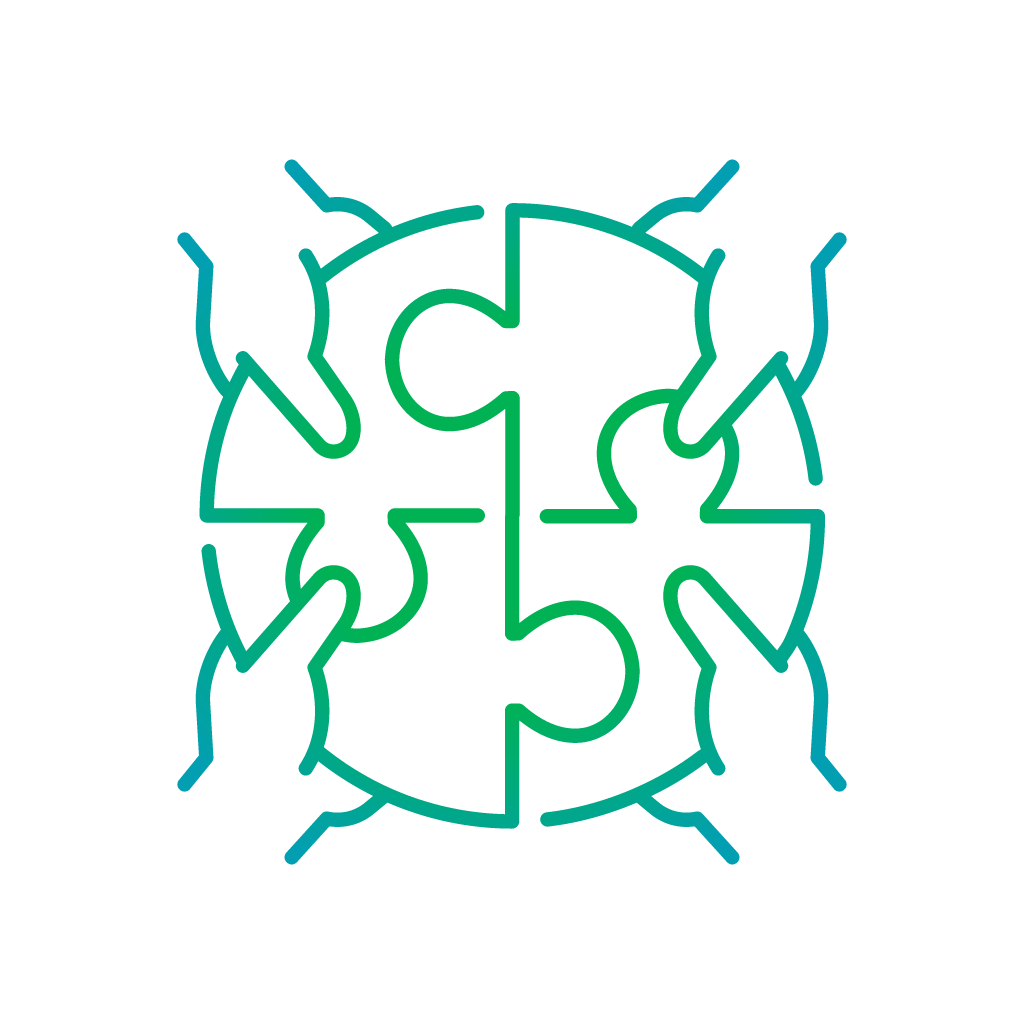 We bring people together
Local communities make travel experiences more authentic, real and responsible for guest, host and resident alike.
The projects that we are supporting in 
Venice