Turn local insights – into perfect trips
Turn your local knowledge into beautiful and personal travel guides. Thanks to our new partner Travel Kollekt, capturing your travel insights and tips was never this easy, sustainable and fair!
- Personal use:
Collect relevant information for your next trip
- The perfect gift:
Create a relevant gift for your loved ones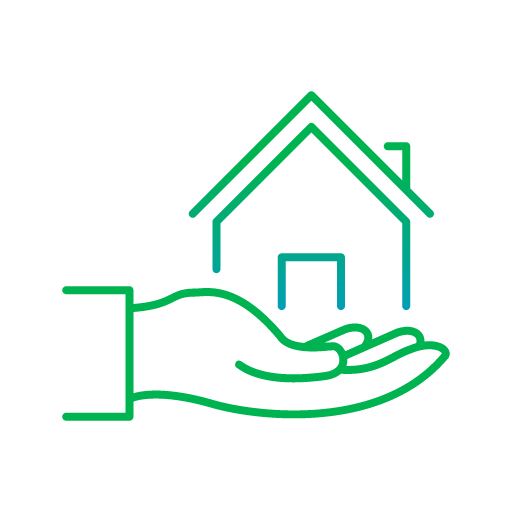 - Welcome your Guests:
Create a local guide for your Fair Guests
Download your travel guide as an e-book or get the printed version.
All registered users of Fairbnb.coop will benefit from a special discount.
The easy way to plan sustainable travel
Travel Kollekt collaborates with onetreeplanted.org, which ensures that a new tree is planted for every book printed.
Not part of Fairbnb.coop yet?
Register now!
Don't worry, it's never too late to make good decisions! Click on the link below to register on our fair booking platform for free. Once you are registered, you can fill out the form above to receive your free access and fair discount for Travel Kollekt!
As a registered Host on Fairbnb.coop we've created a special publishing platform just for Hosts with special templates, pricing and materials.
Share your favorite local insights with a few simple clicks
Add a link to the social project you want to support
Support local businesses by highlighting fair companies in your neighborhood
Highlight the rules of your home
As a registered traveler on Fairbnb.coop you get access to special designer covers, a special Fairbnb.coop discount, and lots of cool and helpful features.
Turn your travel know-how into a personal gift for your loved ones
Document your unique discoveries for future travels
Collect cool tips and plan your next holiday
Benefit from a modern and clear design