With Label Emmaüs we feed Trëmma and French circular economy
Thanks to the new partnership with the Label Emmaus cooperative, a modern outcome of the movement born in 1949 under the impetus of Abbé Pierre, sustainable tourism in France will fuel a circular economy that gives people, as well as things, a second chance.
Trëmma, the circular economy of solidarity in France
Fairbnb.coop has chosen the project that will be supported by travelers who will book vacation rentals in France, in places where there are not yet Local Nodes active in supporting projects of their respective communities.
The choice was really easy, thanks to the unique qualities of the platform for participative financing Trëmma, an online extension of the Emmaus depots, transposing the act of material donation into the digital world and investing in the web to create a solidarity alternative to private sales sites: individuals can finance digital solidarity projects by selling objects and donating the entire proceeds to the project of their choice.
Trëmma is a tool for crowdfunding through objects to financially support local projects fighting against the digital divide. Through the online platform tremma.co, individuals can put online their objects to be donated. The listing is then moderated internally by one of Label Emmaüs employe-e-s in a process for work integration, and published on the marketplace label-emmaus.co.
If the object is sold, the proceeds of the sale go entirely to one of the projects that Label Emmaüs support for their social and environmental impact. These projects are locally based and work on the digital transition and/or allow people in a situation of exclusion to acquire skills in this sector. In addition, by promoting the donation of objects, Trëmma aims to change consumption patterns and increase reuse.
The circular movement of the cooperative economy
Fairbnb.coop and Label Emmaüs belong to a common movement that aims to build an alternative economic model. An economy capable of creating jobs, providing services and satisfying people's needs, but keeping firm values such as democracy, equality, mutual aid, honesty, social responsibility and attention for others.
The cooperative movement includes now about 700 million people around the world and faces urgent global challenges: not only the pandemic, but also sustainability, women's rights, future work, and peace.
There are so many things in common between Fairbnb.coop and Label Emmaüs:
our cooperative model of management, democratic and transparent, puts people ahead of profit;
we are committed to building concrete alternatives to current purely extractive economic models;
we protect ecosystems by not encouraging economic over-production, for the benefit of generations to come;
we support social projects for the benefit of local communities;
we want to strengthen mutualism within the network of the cooperative movement to which we belong;
our values and actions are in line with many sustainable development goals set in the Agenda 2030:

SDG 8 Decent Work and Economic Growth;
SDG 10 Reduced Inequality;
SDG 12 Responsible Consumption and Production;
SDG 13 Climate Action.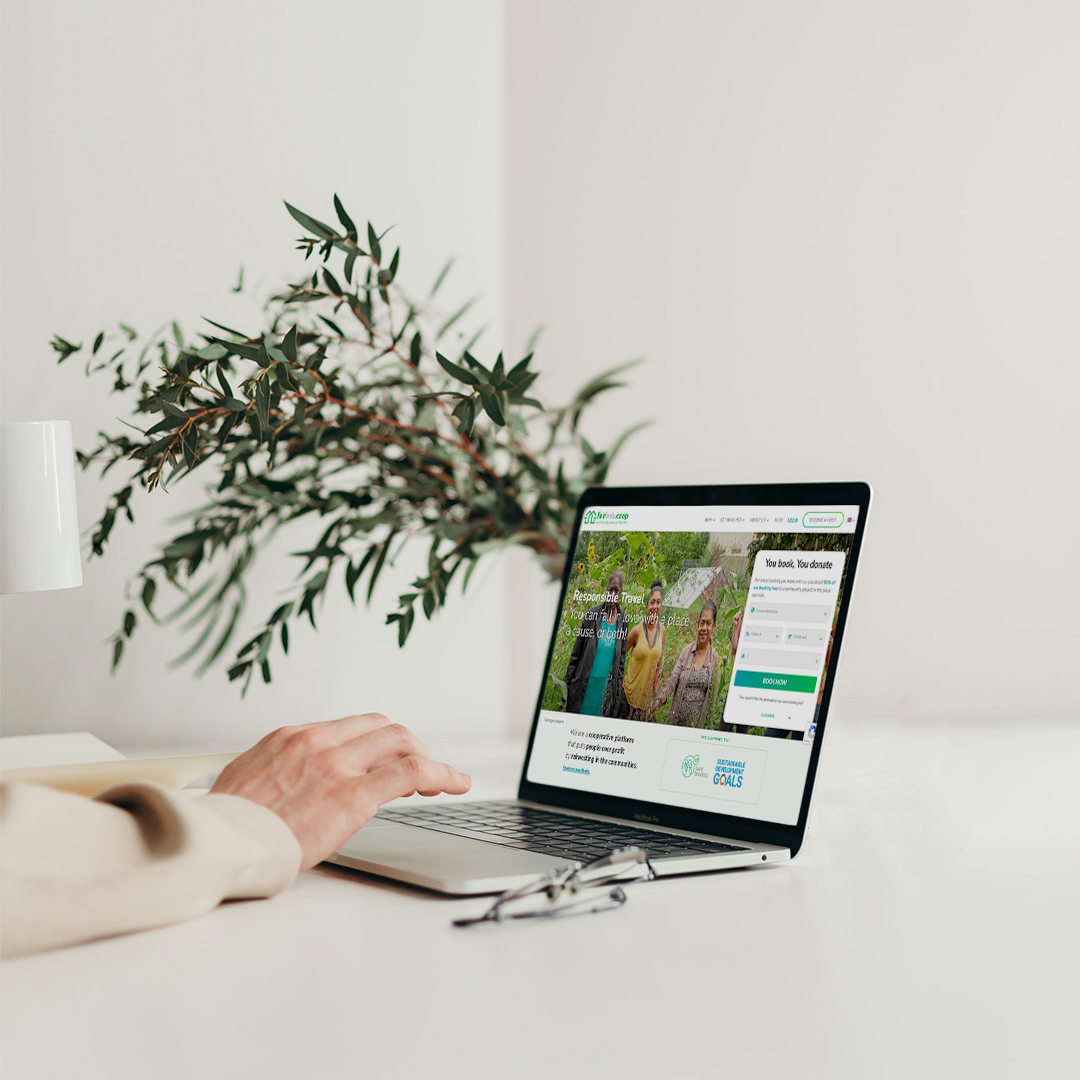 Two rails of a circular economy: give us strength!
The Fairbnb.coop and Label Emmaüs cooperatives, each with a community-based solidarity project with unique characteristics, are like two rails of a track aimed at overcoming an economic system based on the law of the most powerful. We have recently co-signed an Appeal to strengthen mutualism within the network of the cooperative movement to which we belong, to promote the circular economy, and to include local communities in our governance.
We know that we can not build a global solution if it is not devised by our communities. Until that happens, our system is fragile, just as any rail without support. That's why each booking of tourist accommodation on Fairbnb.coop will be like a railway sleeper of that track and will help us to move forward along the path of sustainable change: 50% of the platform commissions will be donated to the Trëmma project and to promote the ecological transition.
Hop aboard the train of change!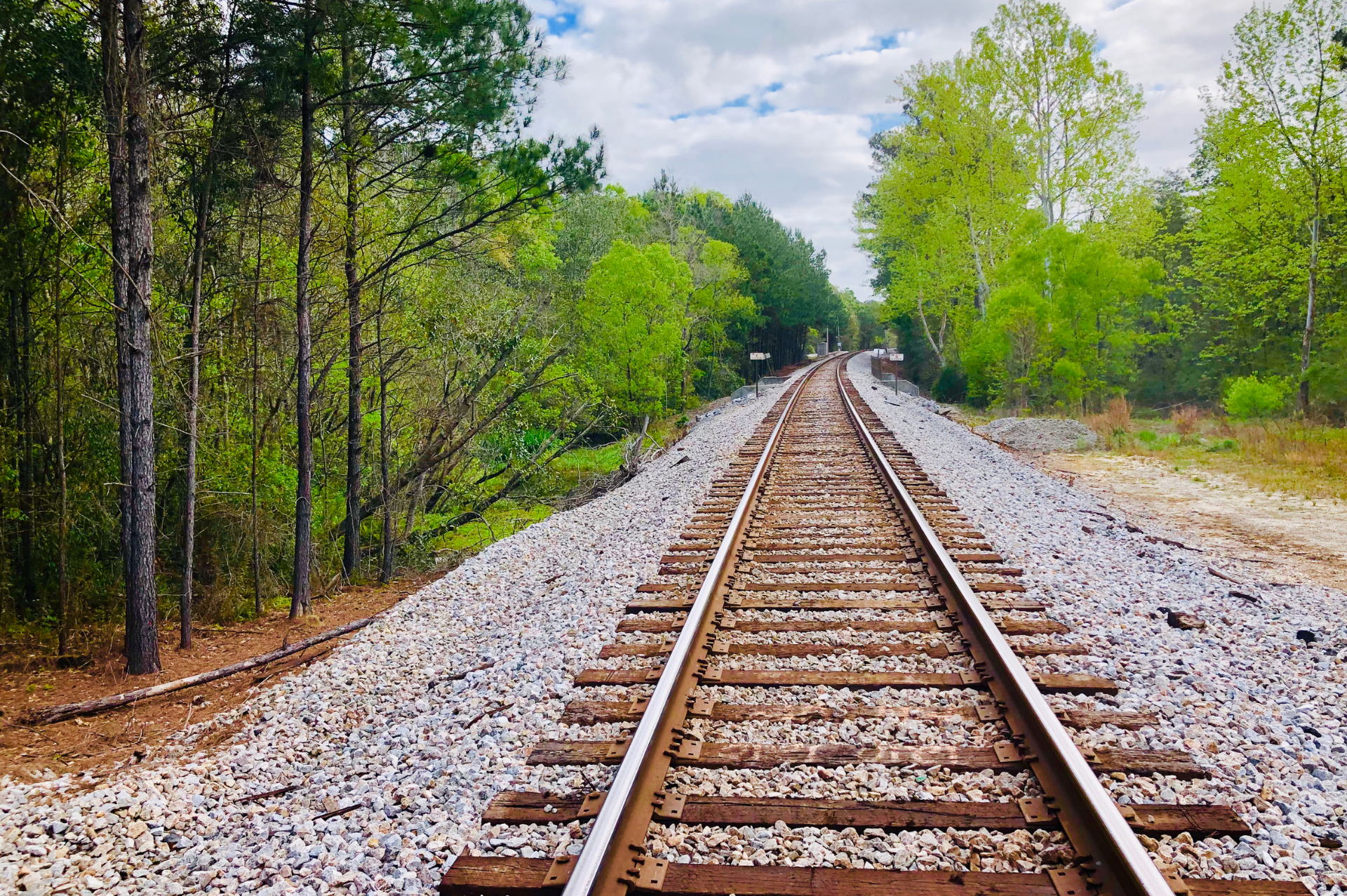 Why Fair?
How it works:
The Host earns the same,
the Guest pays the same
but the benefits are for the whole community.
50% of our platform fee is used to fund a project of your choice for the communities you visit.

This is a what we call
Community Powered Tourism.