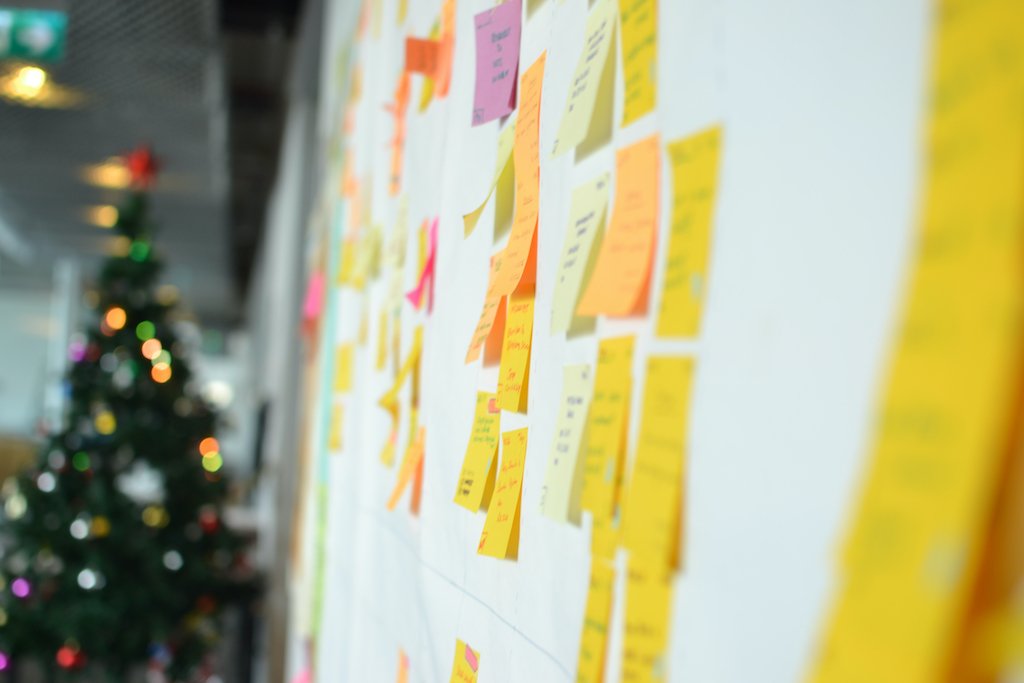 Merry Christmas and a Happy New Year from the Fairbnb.coop team
Dear friend,
we would like to take this occasion not only to send you, your friends and family our most heartfelt Holiday's greetings but also to give you a brief but complete update of what has been going on since our last newsletter.
We finally have a working private beta and you are welcome to join!
If you have not already done it please sign-up HERE -> https://beta.fairbnb.coop/signup
Yes, that's right, in early October,  slightly late on our promised ETA of late summer, we've managed to deliver the MVP ( minimum viable product ) version of our platfom.
It's the basic, rudimental version of a much more vast and complex project that is due to be open to the general public in late spring 2020.
As promised we released it in our 5 pilot cities of Amsterdam, Barcelona, Bologna, Valencia and Venice and we have been also able to release it in our first official community-started Local Node of Genova.
From now on, with our Community Activation team starting to gain momentum, you will be able to see new destinations added nearly every week; don't forget that you can be a part of this process and you can help to bring fairbnb.coop into your community by getting in touch with us at community@fairbnb.coop.
We have been travelling, a lot.
In an effort to build a worldwide network of networks our members have been travelling all around the world, participating in the most important events regarding platform cooperativism, urban planning and hospitality industry. In London, Barcelona, New York, Lisbon, Athens and many other small and big cities we have met hundreds if not thousands of very interesting and committed individuals and organizations who like us want a fairer, more equitable world.
The message is we are not alone and therefore You are not alone!
Let's make this positive change happen, let's all get involved and put this profit-first toxic narrative behind us as soon as possible.
Our cities and our environment need our help.
Cha-ching!
Our funding strategy is developing quite nicely. Notwithstanding the constant stream of red tapes and bureaucratic issues that seem to be involved in building a fairer world, we have managed to rise +620K in capital and loans in the last 14 months. This is all money coming from us coop-members, you crowdfunding backers and coop banks loans which have made available to us by winning an important innovation call from Banca Etica in Italy.
By choosing to be a COOP we knew that we would have to resort to a funding strategy that would have excluded the usual Venture Capitals, quick money, high-profit schemes, and we are perfectly happy about it 🙂
We have also opted to use a COOP Payment Gateway for our platform ( www.emilbanca.it ) over more commercial, venture capital fueled, solutions in order to foster circular and cooperative economy at a granular level with our activity.
For you, as a traveller, host or community project this means that every cent of our transactions will help build a fairer more equitable world around us.
That's what money is for in a fairbnb.coop world.
The family is growing!
From the initial handful of co-founders who started exploring the potential of the concept in 2016 now the whole team consists of 22 amongst worker members, funders and collaborators and we are not stopping there; in fact, WE ARE HIRING!!!
Please take a moment to look at our job opportunities page -> https://fairbnb.coop/we-are-hiring/ and apply if you qualify or share it with your network and let's build together a game-changing team.
Get social!
We are revamping our online community at social.fairbnb.coop.
Soon it will become our main self-learning hub where you will be able to get all the main info and first hand knowledge about fairbnb.coop.
If you have not done it already please join us at social.fairbnb.coop and start engaging with us and with the other members.
What next?
As we said before we are at a "private Beta" stage, this means that for a few months our platform will be available only to registered users and will run in Beta mode with frequent updates, improvements and changes.
Feedback from you as a Host or a Traveller is crucial at this stage; we have decided to build our platform from scratch in order to provide travellers and communities with a really unique experience, so please go ahead, join our private beta ( https://beta.fairbnb.coop/signup ) and provide us with your feedback to help us progress and improve.
Between now and the future launch of the stable, market-ready version of fairbnb.coop we will keep on adding more and more destinations to the initial 5+1 already available.
If you wish you can be part of this process by activating your community with our support, you just need to get in touch with us at community@fairbnb.coop and we will share with you a simple activation plan that will guide you through the first crucial steps to use fairbnb.coop as an opportunity for your whole community.
In late spring 2020, the Private Beta period will come to an end and we will open our Beta to the general public adding more and more destinations and hopefully increasing the number of transactions for our Hosts. Until then don't forget that by joining us you are, like us, an explorer in uncharted territories and that your feedback in this journey is essential for the success of the whole expedition 😉
That's it for now.
Have a great festive season.
A big hug from the whole fairbnb.coop team :-*
We are looking forward to your feedback.