Latest news: Fairbnb.coop Monthly Digest #2 – April 2021
Discover all the news about our Fairbnb.coop ecosystem: from the path towards a multi-stakeholder cooperative model to the creation of new roles to allow everyone to get involved, from the multiplication of partnerships in several countries to the finalization of the new platform. The future starts now!
In this second edition of the Fairbnb.coop Monthly Digest you can find all the latest news and the main updates from our teams and follow the progress of the Fairbnb.coop project toward our common goals.
The single most important piece of news is that our global community continues to grow and we are doing our best to welcome our new Local Ambassadors and partners in those many moments of dialogue and growth that are a distinctive trait of our project.
March was also an occasion to measure our potential impact in the cities where we are already active and the results are surprising: you can get all the insights by reading the blog posts on the Content Digest.
Enjoy your read, let us know your thoughts and thank you for your support.
The Fairbnb.coop Team
Every month we publish the latest news from our organizational areas. Let us remind you that all our managers are available for questions, so if you need some details or if you want to discuss some opportunities with them please don't hold back: mail to info@fairbnb.coop.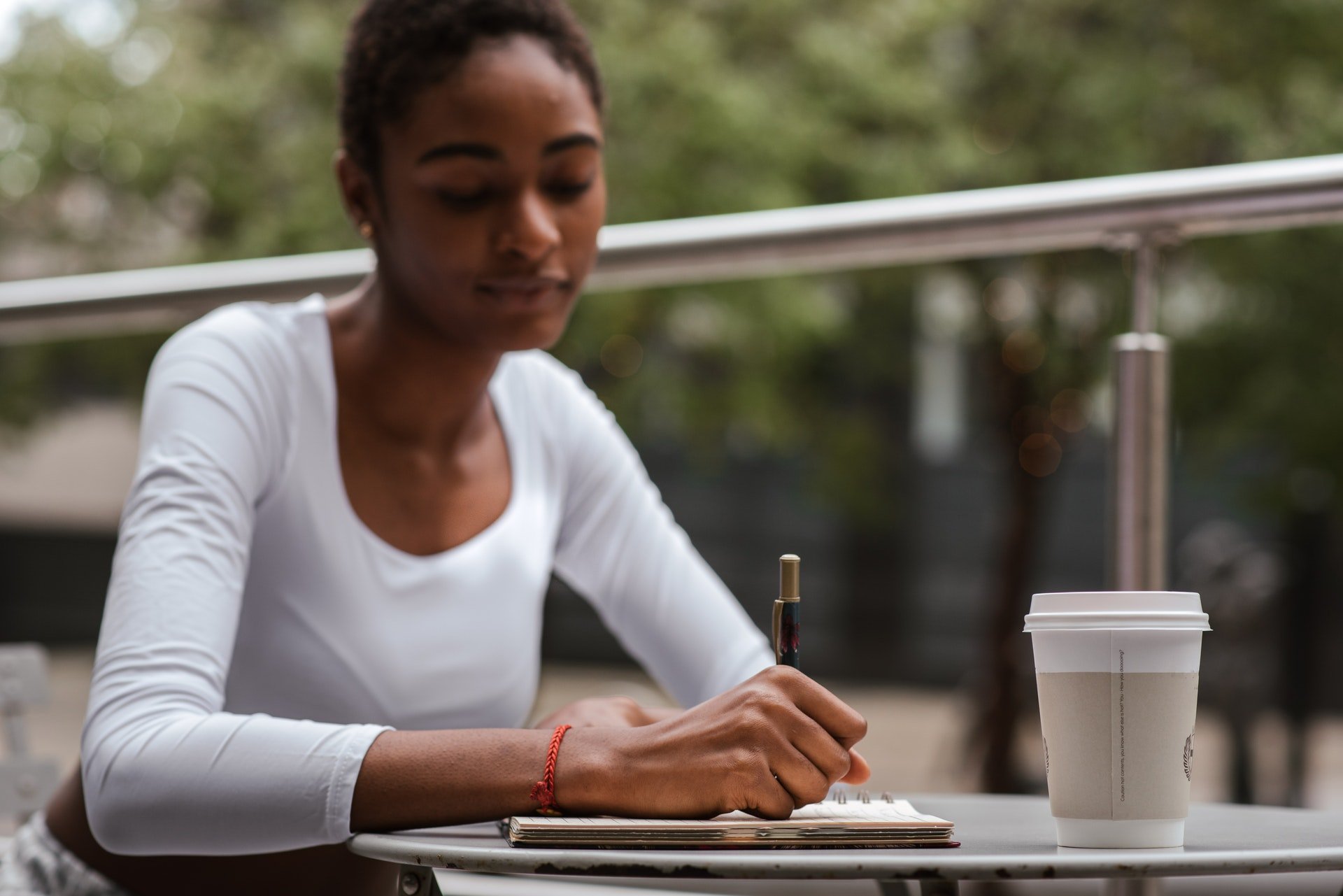 Latest news from General Direction – Lead: Alessandro Rocchi
Meeting held with the Municipality of Florence
As Florence and Venice presented a manifesto to review Short Term Rentals policies in both the cities, they've found absolutely fitting a possible partnership and so we have been invited to submit to an open call with a specific proposal regarding experiences based on qualified providers, sustainable approach and Short Term Rentals policies criteria.
Fairbnb.coop Values
According to a proposal raised in Coordination Board, a new path to re-design our values presence over the new platform has begun. The Fair Lab team will provide the first check of the already available draft (written after the coaching experience in June) to enable the process of creating a clear call for our guests and activists.
Meeting to introduce Sustainability and Projects Impact
Thanks to the presentations and the materials provided by the collaborators of the Fair Lab, we had a brilliant meeting addressing the backgrounds and main concepts of sustainability, social projects and enterprises impact evaluation.
Fair Lab collaboration kick off
Our collaboration with EmilBanca is opening up a wide scenario of territorial interaction. The Fair Lab evaluated the development of experiences in rural areas and small villages. Also, new synergies among associations of the territory, engaging EmilBanca's network of cooperatives, are under examination, in order to identify possible hosts' collectors and developing social projects.
Finally, we're considering Emil Banca's team of expert in the field of sustainability to work with us and Assoutenti in developing good practices. Webinars to promote our project and enlarge our community, reaching out hosts and guests, will be held as common activity.
Latest news from Community – Lead: Domenico Di Siena
New destinations ready for launch
This month prior to the launch of the new platform, we continue with different meetings with new potential Ambassadors, from Rome and the Istria area in Croatia to a wide network in France built in collaboration with Oiseaux de Passage. However we are concentrating our efforts on the consolidation of existing nodes and those we already have in activation. The objective is that in the next month in correspondence of the launching of the new platform we can also count with new destinations.
Community building
Our meeting with the Ambassadors, weekly at 4 pm every Thursday (in English) and bi-weekly on Tuesdays at 7 pm (in Spanish) are evolving to become more and more not only a point of contact but also an opportunity to cooperate directly to co-design actions. After the meeting in English, on Thursdays at 17h CET, we continue with the weekly Community Open Room, open to anyone who wants to connect with Domenico Di Siena, responsible for the area.
Connectors and Volunteers alongside the Ambassadors
Our Ambassadors will help with the translations and in testing the use of the new platform and will have at their disposal contents and tools, directed both to the Hosts and the Guests, to launch it locally.
As there is a wide range of people interested in participating and collaborating as partners in our project, we want to get them involved by introducing two new figures that will complement our action in the territories: Connectors and Volunteers. The former will be in charge of multiplying our connection with local actors on their territory, while Volunteers will help us in concrete tasks, coordinated by our Activators or even the Ambassadors and the Connectors themselves.
A regenerative Fair Talk
Last month we had the second chapter of our Fair Talk series. It was actually the first one we did live. We had a very interesting conversation with Lucia Hernandez about Regenerative Tourism. You can watch it on our YouTube channel.
"The purpose of regeneration is the same as the purpose of life itself; it's to create the right conditions for all life to thrive and flourish". Lucia Hernandez
Latest news from Co-op Ecosystem – Lead : Jonathan Reyes
The Co-op Ecosystem Area work is currently focused on three main goals: researching and taking action to evolve to a multi stakeholder global structure, activating the partnership office to establish stronger relations with other organizations, and being present in several crucial project and discussions at an European level to define the future of digital platforms.
Ecosystem Modeling
We are currently working on the big challenge of transforming the current Fairbnb.coop workers cooperative to a Multi stakeholder Cooperative, as a more inclusive and grounded structure capable to include on the governance all our users and local communities that are part of the project.
Why a Multi stakeholder Platform Coop? For a more democratic and digital economy where all the stakeholders have a say in what happens on the platform they are part of! It is about ownership and democracy.
In the meantime and while we keep learning from other experiences we are following an action roadmap to become the Multi stakeholder cooperative we're meant to be. Key parts of this process are:
– to open an equity crowdfunding to include new members in our coops;
– to start articulating the first National Fairbnb.coop structure.
If you want to follow the debate or share your ideas we invite you to join us in the group "Future Coop" where we will share our activity and would love to involve you in the discussion.
Partnerships Office
As a company with a cooperative soul, collaboration and cooperation with other networks, projects and organizations are our core values. We've set a Partnerships Office from where to coordinate our relations and joint ventures with other organizations. We're currently in the middle of interesting conversations with other networks and organizations, waiting to create interesting collaborations that we will communicate you very soon!
Do you have any interesting project, network or organization you think we should meet and collaborate with? Please share it and get us in touch! You can use this form.
Latest news from PR and European projects
Plus: As you may recall, Fairbnb.coop is involved in the European research project PLUS. With another two pilots which are also platform cooperatives, Smart and Katuma, Fairbnb.coop is designing and testing the application of a "chart of digital rights" that will become a tool to guide the regulations on the platform economy in Europe to ensure a future in which labor rights are protected.
Platform Alternatives: Within the research project led by the Oxford Internet Institute and HIIG we are involved as a pilot case to establish what a European fair way for platform businesses should be. During the month of April among other activities we will participate in different round tables to discuss how to complement ongoing regulatory efforts through establishing ethical principles, highlighting how European platforms can reconcile societal, legal, and business concerns, and how they can thereby distinguish themselves from other companies.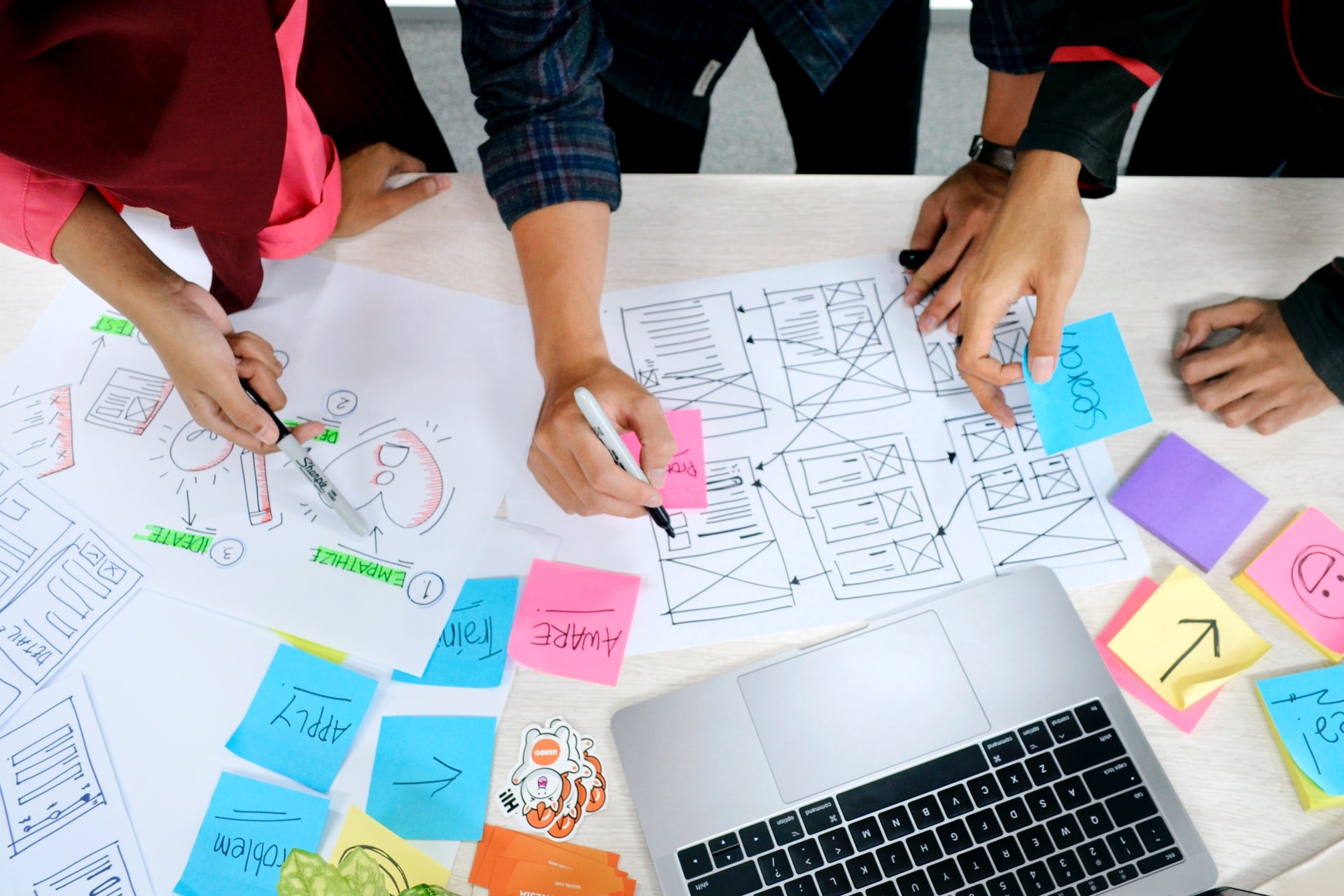 Latest news from Marketing – Lead : Emanuele Dal Carlo
The last month was mainly focused on the redesign of the UX/UI of our website while supporting the Community Area in providing our local Ambassadors with the right set of tools and knowledge to be ready for this summer when hopefully we will have some more activity in our destinations.
We have now a stable version in English that will be passed on for fine tuning, proof reading and translation in other 7 main languages to mother tongues ( Dutch, French, German, Italian, Spanish, Polish, Portuguese ).
We are planning to release the English pages during the next week while the translations will be made available depending on the work of our volunteer translators (please apply if you want to help by writing to marketing@fairbnb.coop).
Marketing Open Group
Some context: immediately before the first wave of COVID-19, we started running what we called the Marketing Open Group. It was an open(ish) space were Marketing professionals in our network could come together and help bring their 2 cents to the table and/or help on a voluntary basis our project to progress. Not surprisingly, most of the stuff we are still producing is based on some of the interesting debates and researches we did in that group.
We wanted to replicate that fortunate experiment by inviting those of our network who have some Marketing background, to a fixed weekly brainstorming session on Friday at 16 / 4PM CET.
We are limiting the initial participation to a max of 5 to 7 applicants as we want to give the chance to everyone to talk and interact with the rest, once the group is stabilized we might do other calls and increase the numbers. We require at least some experience in the field so we do not have to go through the A, B, C every time we discuss an idea and maintain a high operative profile in our (re)forming group.
If you are interested in joining us please send us your application by filling out this form.
Social Media Content Calendar
We are currently reworking on a new model for our Social Media Management and Content Creation. We are planning to adapt the famous HERO-HUB-Hygiene Model and to get some voluntary contributors on board to keep our content as diverse as our Fairbnb.coop community truly is.
Get involved in our content co-creation by filling out this form.
Videos and more videos
Videos have proven to be very effective to promote our concept and to show the people behind the project. Keeping this in mind we are more and more focusing on producing video content for our channels and experimenting with innovative tools that allow us to produce quality content with limited time and resources. Here is a good example alongside more that are coming soon on our YouTube channel: 
Latest news from Product – Lead : Emanuele Dal Carlo
New platform delivery
As most of you probably know, on the 10th of March fire at OVH, a French cloud services firm, has disrupted millions of websites, knocking out government agencies' portals, banks, shops, news websites including the staging area where our contractors were hosting our new platform. This particular issue has added another couple of weeks to our delay and now we are working around the clock to recuperate the time we have lost.
We can now go back to work on the host database migration from our current platform to the new one. It is not a painless task but we are confident that we will be able to transform it into an opportunity to reengage with all our prospect and current Hosts while we all gear up for (hopefully) the Summer Holidays season. With this task in mind, we have started working on the support material and onboarding for Local Ambassadors and Hosts based also on the precious feedback provided by our community during the testing phase.
Sustainable development is not one of those good intentions to leave on the agenda, waiting for someone to worry about making it happen. Pursuing sustainability is an increasingly urgent goal, which affects every aspect of our life as well as the territorial Corporate Social Responsibility of our cooperative.
For this reason, we are engaged in a shared construction process with our Local Nodes to bring out and support those social and environmental innovations that can improve the quality of life of resident communities from the perspective of their sustainable development.
Goal 2 – Reducing food waste: our missions towards SDG 2 Zero Hunger
In our communities, incredible amounts of edible but no longer salable food are trashed every day, while some among our fellow citizens go hungry, even more in these times of pandemic. Fairbnb.coop makes its contribution to SDG2 by funding social projects that aim to reduce food waste, redistributing surpluses to the most vulnerable people and families.
Goal 5 – Women in tourism: an opportunity for gender equality
According to the UN, tourism has a pivotal role to play in achieving gender equality and the empowerment of women and girls. Fairbnb.coop not only offers many vacation rentals run by women, which represent about half of our hosts but in many cities it supports social projects that aim to enhance women's skills and facilitate their inclusion and participation.
Goal 7 – In Liguria, sustainable tourism produces renewable energy
Latest News from Liguria, in Italy: starting from a deep sharing of the values of sustainability, Terre del Magra and Fairbnb.coop cooperatives have signed a partnership that will allow travellers arriving on the Riviera di Levante to have a regenerative impact. In fact, they can support the Co.Co.Farm 2021 project, which aims to recover waste biomass from rivers and beaches on the territory, to transform it into renewable energy and natural fertilizer.

Goal 11 – Sustainable cities are the contribution of our generation
Cities without their citizens are just scenography, and cityscapes are as fragile and as resilient as landscapes. Fairbnb.coop's Community Powered Tourism, with its self-regulatory policies and through the projects it supports, aims to create safe and affordable housing and basic services, build resilient communities and economies, and improve participation and inclusion.

Goal 13 – Climate change and tourism: how to achieve sustainability?
To reduce the ecological impact of our holidays, we should choose destinations not too far from the place where we live, reachable by train or bus. Once we arrive, we can move freely by renting a bike or putting comfortable shoes in the suitcase for healthy walks. A close-to-home holiday is also an opportunity to get back in touch with your traditions and rediscover what is wonderful around you.
Goal 14 – Discover the MPAs, Marine Protected Areas, near where you go
Many of Fairbnb.coop's pilot cities are on the Mediterranean, close to some Marine Protected Areas that have been created to conserve cultural and biological diversities. Take the opportunity to get to know the unique naturalistic contexts and the extraordinary ecosystems surrounding our communities, but remember: you will have to approach with the utmost respect for living species and local cultures.

Why Fair?
How it works:
The Host earns the same,
the Guest pays the same
but the benefits are for the whole community.
50% of our platform fee is used to fund a project of your choice for the communities you visit.

This is a what we call
Community Powered Tourism.