Last minute holidays? You can still travel with your values!
Are you planning last minute holidays? Take care not to forget your values at home. #TravelFair with Fairbnb.coop and generate a positive impact wherever you go: you'll donate half of our commission to a project of your choice for the community you will visit.
Travel for whatever rocks your boat, but…

Even if yours are last minute holidays,

you are still in time to pack your values too.

Watch our summer 2022 video and

how awesome Fair holidays can be!

Share it with your friends and let's work together to

#BeTheChange we wish to see in the world.
Last minute holidays 2022: #BeTheChange where you go!
We are sure: if you are here on Fairbnb.coop, you are passionate about values that the average online booking service does not even know about, let alone empower. You feel protective about the place where you live and its ecological system and, when you meet another culture, you have respect and curiosity. You do not discriminate or try to eliminate diversity.
So, when planning your last minute holidays, why do you have to resign yourself to using giant platforms that put profit before people and the environment? Do you think you have no choice?
Other forms of digital platforms are possible. Platforms that pay taxes where they produce value, which include both local communities and worldwide users in the way the platform itself is built, which respect the men and women who work with them. Platforms that protect ecosystems by discouraging economic over-production and encouraging balance. Many of these platforms already exist, and Fairbnb.coop is one of them.
And what about you? Are you ready to free yourself of the dependence on digital monopolies? To help local communities in building the long-awaited alternative?
We are fully aware that in the ocean of possibilities we are like small boats facing colossal vessels. But it is well known that small boats last for millenia and are longterm winners.  Now that it's time to book last minute holidays, it's possible to take responsibility and choose the Fair alternative.
You have the power to #BeTheChange! Support us!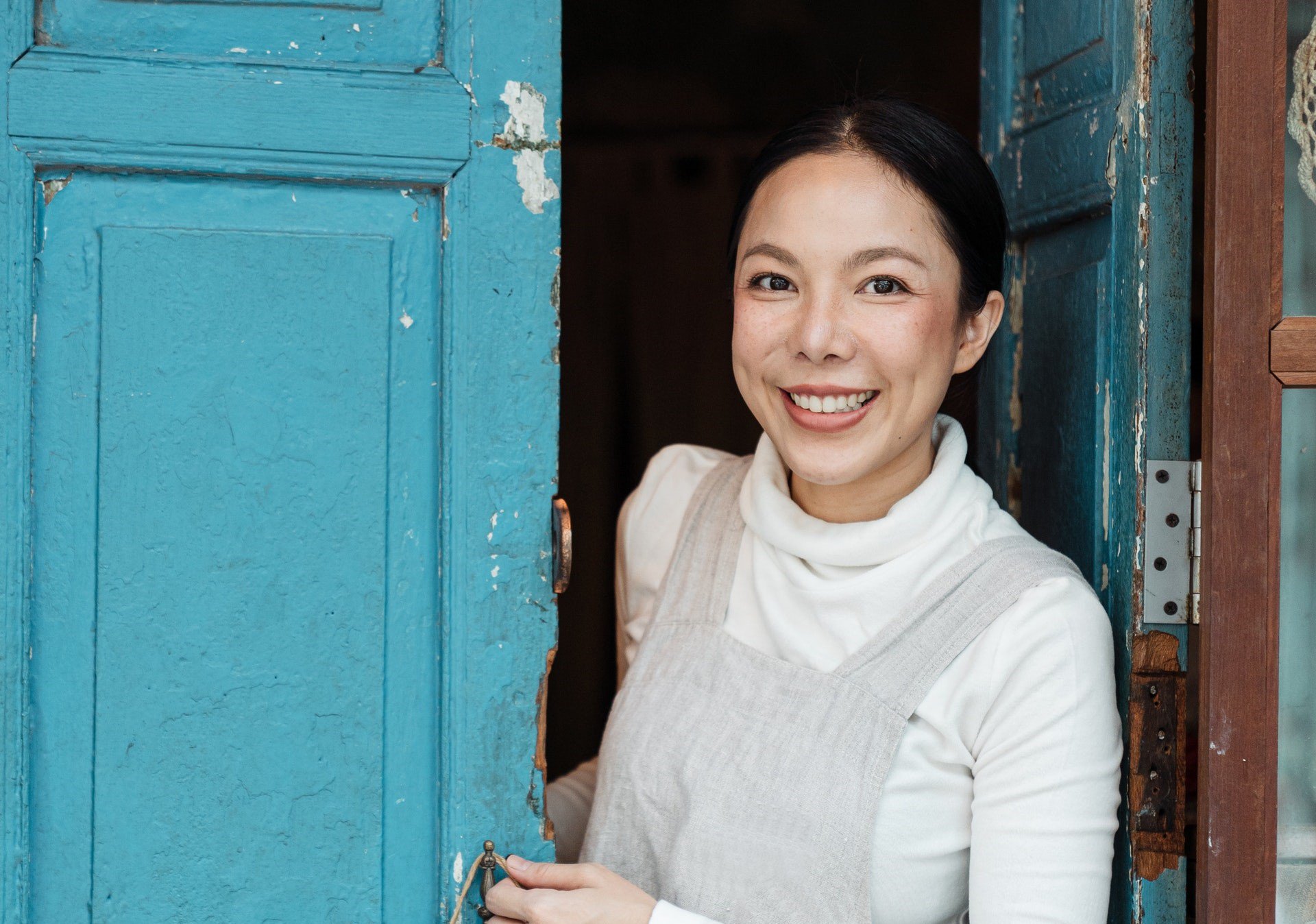 Join Fairbnb.coop and discover our values
Fairbnb.coop proposes a sustainable tourism model that differs from the others for its values and practices of democratic governance, as well as for a fair sharing of the created value. These are our main goals:
people first VS profit first;
to encourage sustainable tourism, attentive to respect for the environment, which is opposed to mass tourism and, therefore, to over-tourism;
to include local communities in the governance of the travel and tourism industry;
to keep the value of natural beauties and cultural wealth in the territories;
to protect ecosystems by not encouraging economic over-production, for the benefit of generations to come;
to support social projects for the benefit of local communities;
to prioritize and showcase sustainability leading hosts with strong social and environmental credentials;
to promote close-to-home holidays and circular economy;
to strengthen mutualism within the network of the cooperative movement to which we belong.
The Fairbnb.coop platform doesn't just offer an opportunity to find the cheapest last minute holiday deals. It's a space where we can regenerate and grow our communities. Our model of
sustainable and regenerative tourism
can be replicated anywhere in the world because it is not prescribed from some headquarters, but is the result of
methods and rules established by the communities
that benefit from it.
The Fairbnb.coop platform is simply a technological tool available to those who want to #bethechange where they live, where they go.
Why Fair?
How it works:
The Host earns the same,
the Guest pays the same
but the benefits are for the whole community.
50% of our platform fee is used to fund a project of your choice for the communities you visit.

This is a what we call
Community Powered Tourism.