Fairbnb.coop, Springboard, and ASSC: A Triple Alliance for Responsible Tourism in Scotland
Scotland's stunning landscapes and rich cultural heritage have long drawn visitors from around the world. However, as the travel industry evolves, it's critical that the benefits of tourism are shared fairly and sustainably with local communities. That's why Fairbnb.coop, Springboard, and the Association of Scotland's Self-Caterers (ASSC) have come together to create an innovative partnership, fostering responsible tourism and supporting community development in Scotland.
Fairbnb.coop: The Ethical Home-sharing Platform:
Fairbnb.coop is a unique home-sharing platform dedicated to building a fairer tourism model that benefits hosts, guests, and local communities. Unlike traditional platforms, Fairbnb.coop shares 50% of its net commission with local community projects, enabling visitors to contribute to the areas they visit directly. Plus, with the recent launch of the FairUP.com platform, locals and hosts on Fairbnb.coop can also offer genuine local experiences to their guests and residents alike, promoting an authentic and holistic local experience.
In this partnership, Springboard will be Fairbnb.coop's official community project for Scotland. This means that 50% of the net commission from each booking made in Scotland on Fairbnb.coop will go directly to Springboard. The funds raised will support the charity's invaluable work, providing life-changing opportunities for those looking to start their careers in the hospitality industry.
The Association of Scotland's Self-Caterers (ASSC), the leading trade association representing the self-catering sector in Scotland, played an integral role in facilitating this partnership. The ASSC has been promoting sustainable, inclusive, and responsible tourism in Scotland since its foundation in 1978. They have committed to promote Fairbnb.coop among their 1,700 members, encouraging them to list their properties and experiences on Fairbnb.coop and thus support Springboard's mission and the development of fair tourism in Scotland.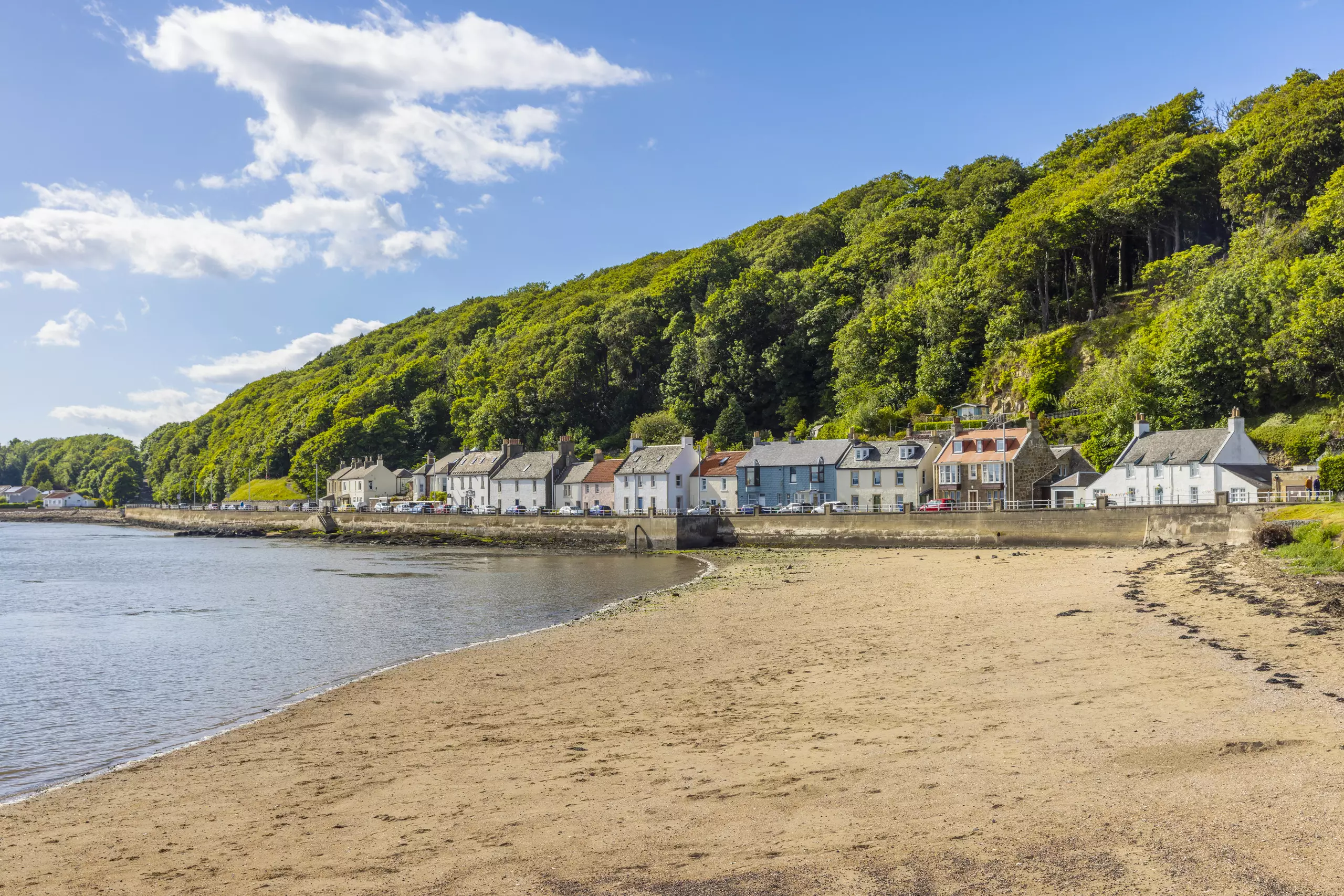 Scotland's self-catering sector is diverse, ranging from city centre apartments to rural cottages, to lodges, chalets, and even castles. This type of accommodation provides both economic and environmental benefits for communities, as it helps to disperse guests around Scotland, spreading the economic benefits widely. Moreover, self-catering properties can be viewed as a solution to sustainability, offering authentic, local, diverse, and sustainable accommodation for guests.
This partnership embodies the ethos of Fairbnb.coop: to create a more equitable and sustainable form of tourism that supports local communities. As the world of travel continues to evolve, partnerships like this pave the way for a more sustainable, responsible, and fair future for all stakeholders in the tourism sector. So, whether you're a property owner in Scotland or planning your next trip to this beautiful country, choose Fairbnb.coop and contribute to the change.
Why Fair?
How it works:
The Host earns the same,
the Guest pays the same
but the benefits are for the whole community.
50% of our platform fee is used to fund a project of your choice for the communities you visit.

This is a what we call
Community Powered Tourism.