EU: social platforms may foster transition to sustainability
"The potential offered by social platforms like Fairbnb.coop may help the social economy to pursue more effectively its mission and vision and become (more) sustainable over time", said the European Commission.
The European Commission published a new study about "Digital technologies and the social economy", exploring opportunities and challenges for the social economy and social enterprises. Fairbnb.coop, together with other experiences in Europe, has been featured in the report as good practices showing the successful implementation of digital technology to serve a social purpose.
"Digital technologies and the social economy": the report's findings
Based on in-depth case studies from Greece, Italy, the Netherlands and the UK, the European Commission's report, elaborated by Q-PLAN International, Manchester Institute of Innovation Research and UNU-MERIT, sketches out possible futures and potential trajectories of digital platforms and advanced technologies within the social economy.
The report shows that the use of digital technologies offers great opportunities as long as it enables social economy organisations to achieve social and societal impact more efficiently, effectively and sustainably. Increasingly, modern social economy organisations are becoming able to offer novel social services and tackle societal challenges in new, innovative and effective ways.
The social platforms strategy of social organisations must be consistent with:
the social vision and mission of the social economy organisation;
the approach to tackling the social/societal issues.
Social platforms: an unprecedented opportunity for networking and collaborations
Digital social platforms, in the definition proposed by the European Commission, are technological ecosystems where different social economy actors, including producers, users, service providers, can create and combine flexibly their offerings of services, products and content by combining specific software applications. The digital environment should be governed by the social principles of democratic ownership, fairness and shared governance.
A digital social economy platform, continues the European Commission, is completely different from a commercial one.
The former is driven by the underlying values of the social economy, oriented to social impact, characterised by a participatory governance system and the business model is based on social economy ethical principles. Digital social economy platforms can be used to empower users, be they workers, associates or customers, to operate fairly and sustainably, to foster social capital development and to promote the creation of social value in communities.
Critical to a successful digitalisation strategy is the direct involvement of members, users, consumers or groups of beneficiaries. They inform the social economy on the digital behaviours and skills of the counterpart. Users should be involved in the digital strategy to engage more effectively.
Platform Cooperativism: an enormous potential for social economy
The European Commission collected evidence that social enterprises operating through digital platforms are particularly sensitive to the employment conditions of their workers.
Social economy organisations are essentially human-centred and strive to achieve societal impact without affecting the rights and conditions of their workers. This is a key aspect of the digital social economy. Digital social economy platforms are particularly suited to enable flexible forms of employment, giving the workers options on deciding how to organise their jobs, lower the cost of production through the involvement of users and volunteers and safeguarding their working rights.
Digital platform cooperatives are digital labour platforms controlled by workers allowing them to organise their productive effort balancing workers' needs for sustainable livelihoods. Within this technological and governance model, social economy principles and values – members' ownership and democratic governance – are enacted through digital technologies.
The possibility of digital platforms owned and governed by users is a great opportunity for the social economy. Users are enabled to build large-scale platforms, in economic terms, they may greatly benefit from economies of scale and network externalities, whilst retaining shared governance and control of their own data. Such platforms are moving some important steps in the social economy.
Social platforms: Fairbnb.coop among the best practices towards sustainability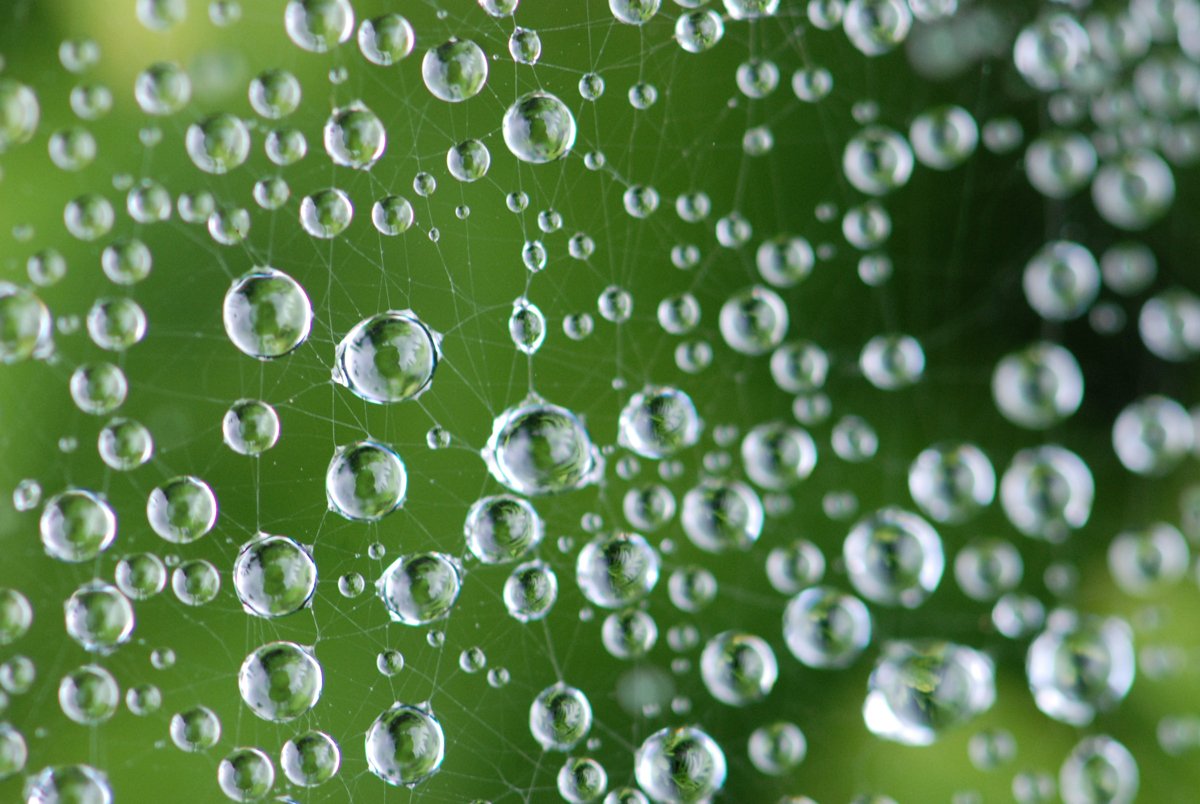 For the European Commission, "the potential offered by social platforms and advanced technologies in ramping up reach and engagement may help the social economy to pursue more effectively its mission and vision and become (more) sustainable over time". By building operations upon a digital platform, a social economy organisation may access more users and eventually a larger market to build its own success. This aspect is evidenced by many successful cases, such as Outlandish Coop from the UK, Mensakas SCCL from Spain, the Mobility Factory SCE from Belgium and… Fairbnb.coop:
The Fairbnb cooperative, which originated and operates in major Italian cities, such as Venice and Bologna, and is already established in several European cities including Amsterdam, Valencia and Barcelona. The coop is set to activate about 120 destinations aiming for a 10% of a market populated by established digital booking companies. The business model is similar to for-profit online booking operators but Fairbnb's revenue is reinvested within the cooperative (50%) and in community projects (50%).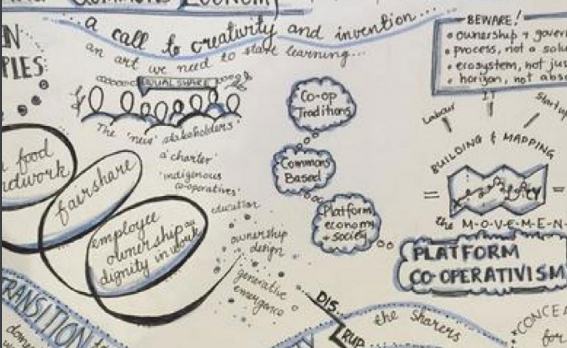 Meanwhile, Fairbnb.coop is activating new destinations across Europe and has enhanced its refund terms with the service REFUNDABLE BOOKINGS. Thanks to this new feature, it is again possible to plan safe travels, sure that no one will lose out: if you have to abandon your holiday plans due to a canceled flight, a national health emergency, or a simple illness of a family member, you will receive 100 percent of your money back within 4 days.
In addition, the Host will receive the amount due, as if you have arrived, and the social project that has been chosen by you at the time of booking always receives its crowdfunding share. With REFUNDABLE BOOKINGS everyone is safe, in case of problems nobody loses out and the community always benefits of Fairbnb.coop's sustainable tourism model.
Why Fair?
How it works:
The Host earns the same,
the Guest pays the same
but the benefits are for the whole community.
50% of our platform fee is used to fund a project of your choice for the communities you visit.

This is a what we call
Community Powered Tourism.