Covid-19 fit to travel certificate, key for holidays 2021
What is a travel certificate? When and where is it needed? How to get a travel certificate? Which countries are in the "Green List"? These are all questions that, after the long period of travel restrictions due to Covid-19, fill us with hope: soon we will be able to return to travel.
In Europe, thanks to the growing diffusion of vaccines and the attention paid by the tourism sector employees to hygiene and social distancing procedures, tourism could resume as early as summer 2021, in conditions of safety for both travellers and local residents. The travel certificate could be the key to re-open Europe.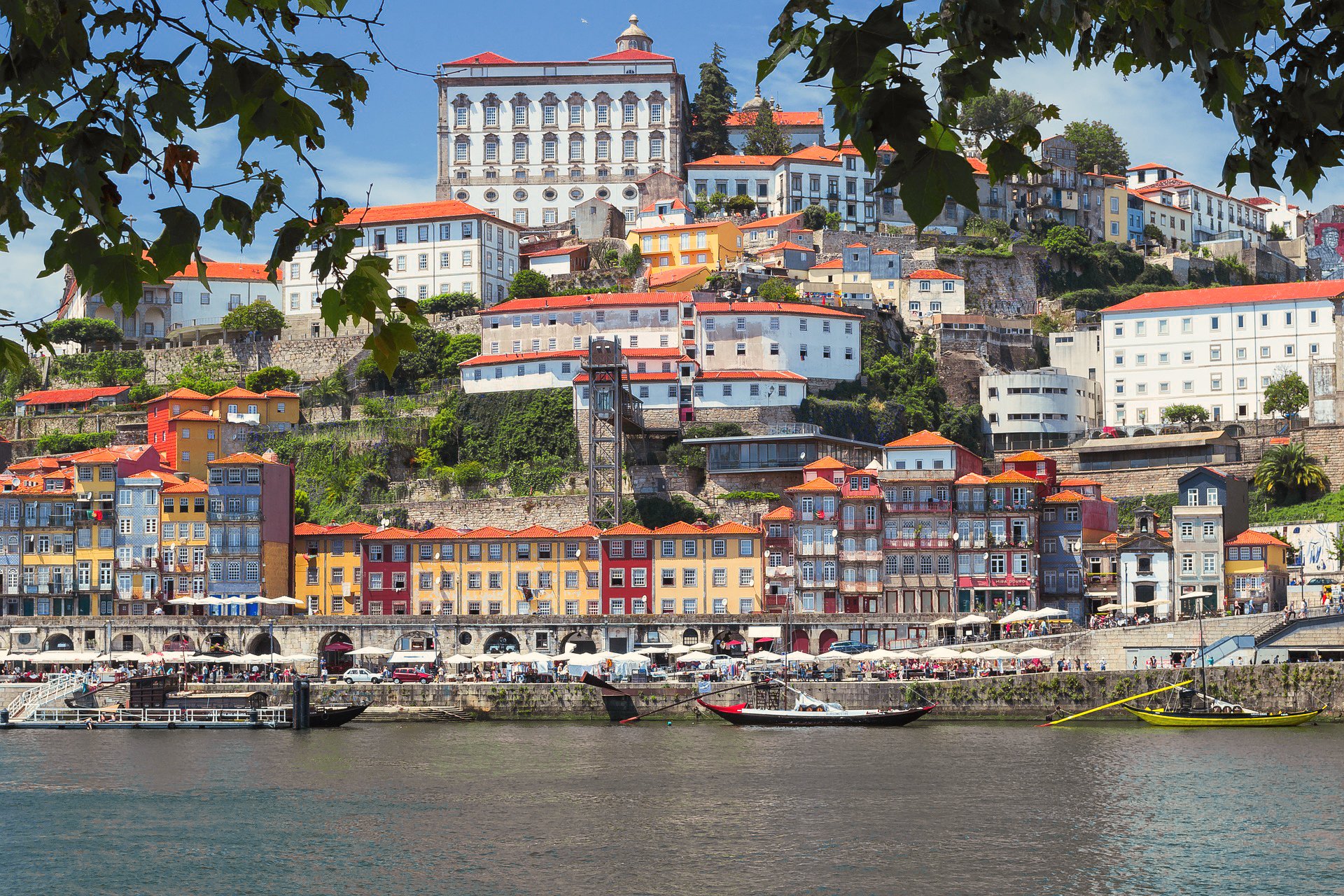 The travel green list for summer holiday 2021
When travelling, every EU citizen or third-country national legally staying or residing in the EU, who holds a travel certificate, should be exempted from
free movement
restrictions in the same way as citizens from the visited Member State.
In addition, some countries are compiling a "green list" of destinations abroad where it will be possible to go on vacation, thanks to the low number of Covid-19 cases and the success of their vaccine rollout.
People in England, for example, from 17 May are allowed to take holidays abroad in a small number of countries, without having to quarantine when back home. Travellers will need to take a Covid test in their holiday destination before returning home, fill in a online form and than just take a PCR test on or before day two of their arrival in England. There will be no need to quarantine or take additional tests, unless the post-arrival test is positive.
Portugal is one of the 12 permitted destinations on the English government's Green list.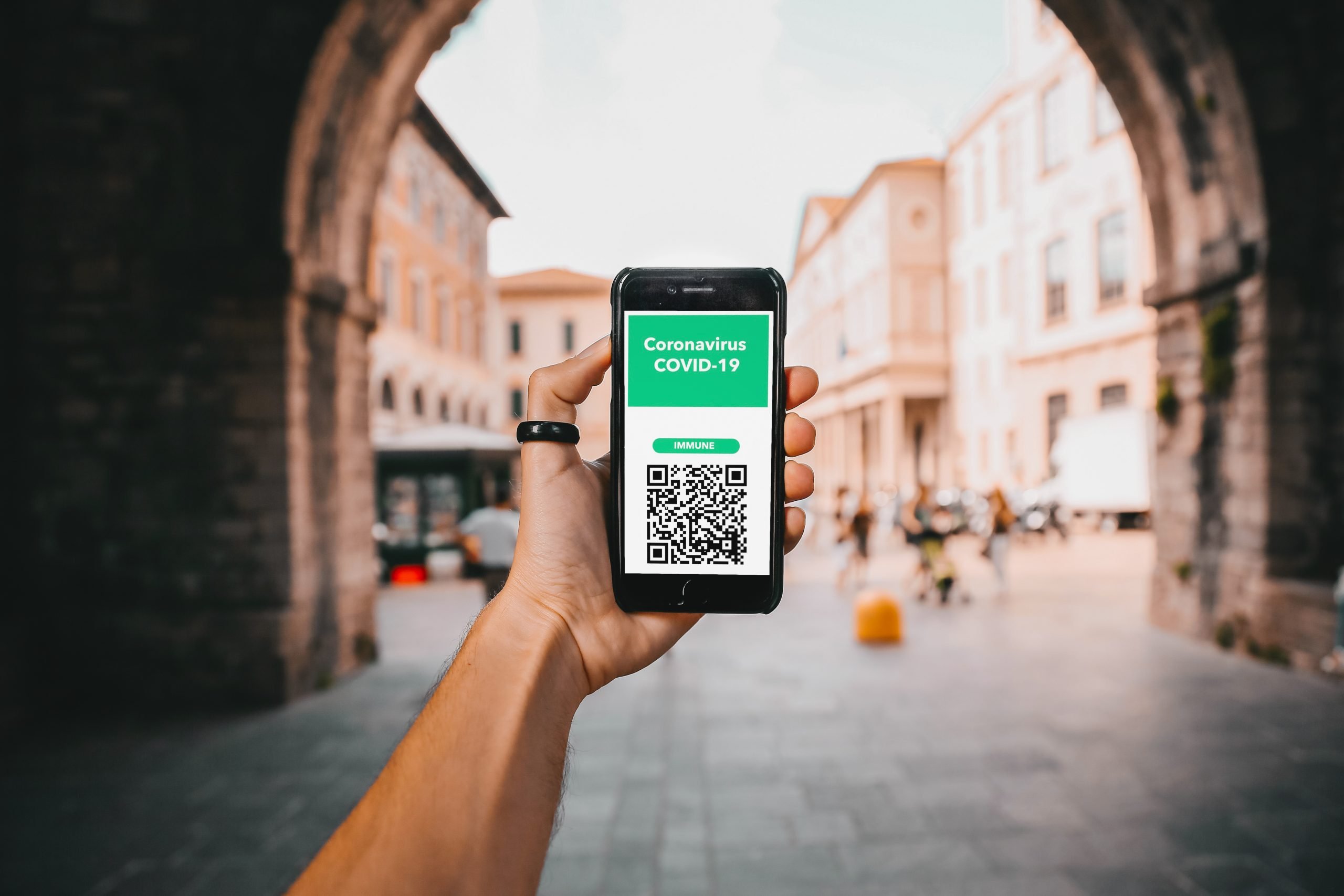 What is a travel certificate?
To facilitate the safe free movement of citizens within the EU during the COVID-19 pandemic, on 17 March 2021, the European Commission presented a proposal to create a travel certificate: a Digital Green Certificate that will be valid in all EU Member States. This travel certificate will be both in paper and digital format, with a QR code that contains essential information, and will give proof that a person has either:
been vaccinated against COVID-19;
received a negative test result;
recovered from COVID-19.
How to get a travel certificate?
National authorities are in charge of issuing the travel certificate, free of charge, both in national language and English. It could, for example, be issued by a hospital, a test centre, a health authority.
The travel certificate will give proof that a person has had two doses of any Covid-19 vaccine authorised by the European Medicines Agency (EMA). However, vaccine will not be a pre-condition to free movement, which is a fundamental right in the EU. The travel certificate is an opportunity for Member States to adjust the existing restrictions on public health grounds, and to take this proof of people's COVID-19 status into account to facilitate travel. In fact, the Digital Green Certificate can also prove the results of testing, which is often required under applicable public health restrictions.
The Re-open EU tool provides an overview of the health situation in European countries, based on data from the European Centre for Disease Prevention and Control (ECDC). The tool also provides information on the various restrictions in place, including on quarantine and testing requirements for travelers.
This should help you plan your travel in Europe while staying safe and healthy. The information is updated frequently and available in 24 languages.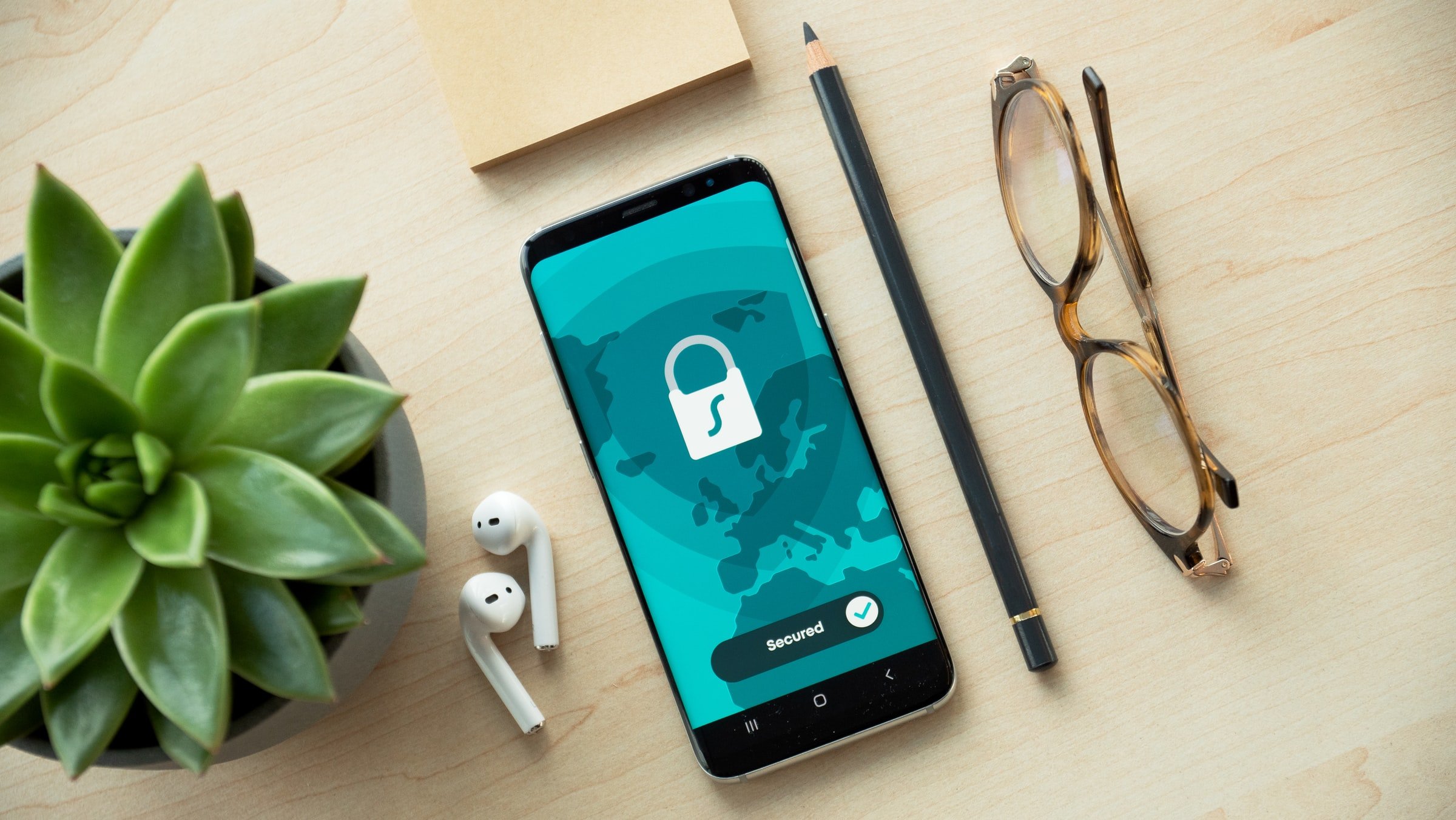 Does the travel certificate protect privacy?
The travel certificate will only include a limited set of information that is necessary, such as name, date of birth, date of issuance, relevant information about vaccine / test / recovery and a unique identifier. All
health data cannot be retained
by visited countries and will remain with the Member State that issued the travel certificate.
For verification purposes, only the validity and authenticity of the certificate are checked by verifying who issued and signed it. In fact, each issuing body has its own digital signature key. All of these are stored in a secure database in each country.
Why Fair?
How it works:
The Host earns the same,
the Guest pays the same
but the benefits are for the whole community.
50% of our platform fee is used to fund a project of your choice for the communities you visit.

This is a what we call
Community Powered Tourism.