We're on a mission to redefine tourism. We believe in the power of travel to connect people, cultures, and economies. But we also understand the need for a new kind of tourism – one that values community, sustainability, and fair economic growth.
That's why we're changing tourism one booking at a time.
Our platforms are designed to connect conscious, mindful travellers with fair hosts, fostering stronger, more sustainable, and equitable communities all around the world. With us, every journey contributes to the prosperity of the places we all love to visit.
With fairbnb.coop, we're rethinking short-term rentals. Fairbnb.coop is a cooperative booking platform that prioritizes people and places. We connect conscious travelers with local hosts, redirecting 50% of our net commission to community projects. This way, your travels contribute directly to the sustainability and well-being of the communities you visit. Our hosts are lawful and sustainable, proactively participate in creating a tourism model that values people and the planet, providing authentic local experiences that respect both guests and the community.
fairUP® is our latest innovation, an experience platform, based on the same redistributive model as Fairbnb.coop, where users can book and offer authentic local activities.
With fairUP®, we introduce a new figure: the Scout, a local activist that helps locals and becomes part of our redistributive ecosystem, Scouts help underrepresented/marginalized local businesses to become visible on the digital market and help them improve their offerings. fairUP® is our next step towards a comprehensive ethical tourism solution that keeps resources in the territories, redistributes them fairly, and respects local communities.
Our commitment to fairness and real sustainability sets us apart. Inspired by Fair Trade principles, Circular Economy, and Sustainable Development Goals, we're not just about making connections, we're about making a difference.
When you book with us, 50% of the net commission paid goes directly to community projects in the host area. The rest goes to lawful and sustainable Hosts and organizations. This means that your travel decisions can help support local economies and promote social well-being in the communities you visit.
We're more than just booking platforms – we're a cooperative.
Cooperation and consensus are at the heart of our model. We welcome everyone who wants to participate and grow this model of solidarity and participatory economy.
Together, we can create tourism that benefits everyone.
The seeds of Fairbnb.coop were sown in 2014, in Venice, when a group of passionate activists decided to challenge the emerging threats in the world of short-term rentals. They saw the promise of tourism and the so-called "sharing economy" but also understood its potential risks, like over-tourism and the erosion of community identity. A spark ignited, leading to years of action, exploration, and learning.
By 2016, these seeds had grown into Fairbnb.coop – a grassroots movement determined to build a more equitable alternative to mainstream home-sharing platforms. This vision took root in Venice, Amsterdam, and Bologna, soon spreading its branches across Europe. Together, we created a fair business model and cooperative governance structure that could remain true to our values.
In 2018, with the support of our friends, family, and progressive investors, we took the next step and founded Fair Bnb Network società cooperativa. Based in Bologna, with an operative office in Venice, our cooperative was born – an open organization embracing everyone keen to cultivate our model of sustainable tourism.
By late 2019, we launched our alpha booking platform. However, 2020 brought a challenge none of us could have foreseen: a global pandemic. It was a hard blow, especially for us, just starting to spread our wings. But our core team chose resilience over retreat. We utilized this time to enhance our platform, explore new destinations, grow our network, and welcome new investors.
Despite the ongoing uncertainties, June 2021 marked the debut of our upgraded Fairbnb.coop platform. Packed with innovative features for hosts and guests, we began reaching new communities, holiday resorts, regions, and countries. Our network of committed hosts kept slowly growing, and our capacity to enable fair holidays expanded. Meanwhile, we were quietly working on an exciting new concept thanks to the merging with a passionate group of scholars and social entrepreneurs dedicated revolutionize the experiences market.
2022 was a time for reflection and resilience. We fine-tuned our business plan for a post-pandemic world and reassessed our governance and project delivery. The path wasn't easy, but we emerged leaner, more determined and bolstered by a vast network of funders, partners, and supporters.
Now, it's 2023, and we're ready to spread our wings wider than ever. We're focused on enhancing user experience, growing our offerings, and launching impactful network activities. For the first time, we have a substantial marketing budget, and we're eager to make our mark. We're also excited to introduce our next big step: fairUP – our recipe for the future of tourism.
The People
Behind Fairbnb.coop and Fairup.coop is a diverse team united by a common goal. We hail from various backgrounds, speak different languages, bring unique experiences, and carry a range of talents. But we're all here for one reason: we believe in the power of cooperative, sustainable tourism to change the world.
"If not us, who? And if not now, when?"
Akash Dubey
Marketing | SEO
Chiara Cavasin
Marketing | Graphic Designer
Emanuele Dal Carlo
President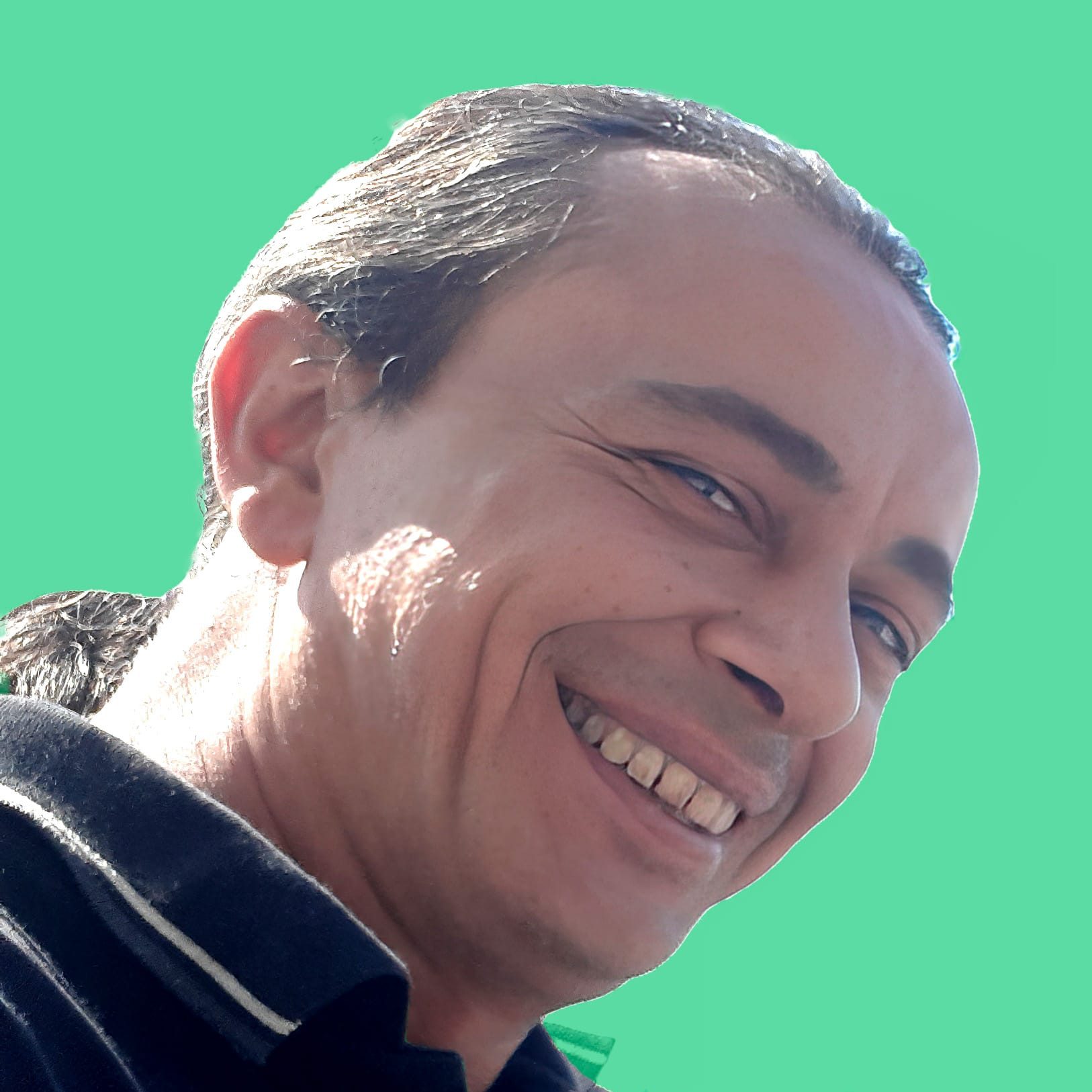 Simone Savona
Community | Coordination
Alessandro Rocchi
GM | Board Member
Ching Mei Chen
Marketing | Coordination
Giuseppe Cerone
Marketing | ADV
Riccardo Cogo
Marketing | SMM
Anna Sroka-Iwicka
Vice President | Partnerships
Chloe Leleouey
Community | Activation
Irene Zotti
Legal | Assistant
Rebecca Wiles
Community | Activation
Thorben Wieditz
Board Member
Rudi Medved
Community | Activation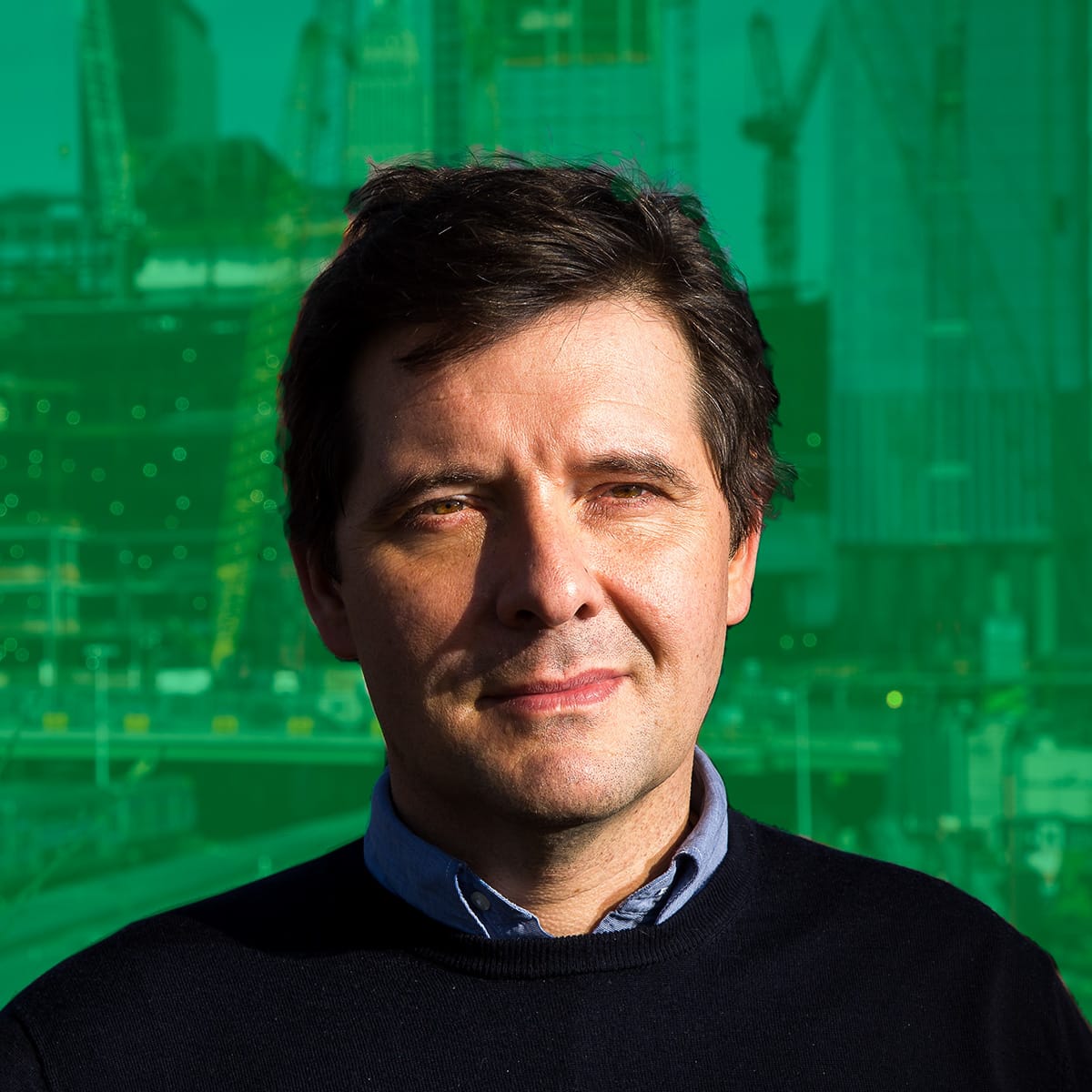 Trebor Scholz
Advisory Board
Carlo La Marca
Community | Activation
Sara D'Aulerio
Board Member
Our co-op members: Cesare Peris, Damiano Avellino, Eugenio De Gregorio, Ercan Özugur, Gianluca Stefani, Indre Leonaviciute, Luis Sito Veracruz, Marc Bontemps, Marco Lotito, Mariana Vilnitzky, Stefano Mondini, Tomasz Janas.
Our Partners and Supporters
Our journey towards sustainable and cooperative tourism wouldn't be possible without our partners and supporters. They share our vision, bolster our mission, and contribute to our ability to make real change. Together, we're making tourism more sustainable, equitable, and beneficial for everyone involved.
Note: The protection of your privacy is extremely important to us. We are committed to keeping your data completely confidential.